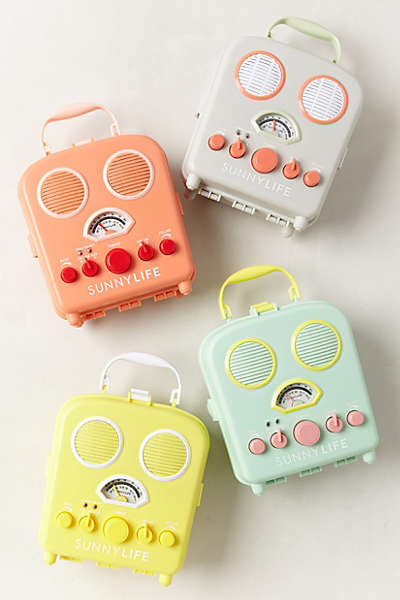 It's more fun with friends...
Invite a friend, Get $50
Our Referral Rewards Program
For every friend you refer to Rosie Cleans who books their service with us, we will credit your account $15 after the completion of their first cleaning. Not only that, they'll get $10 off their first cleaning.
If any of your friends book one of our discounted recurring services (weekly, bi-weekly, tri-weekly, monthly) you'll get an additional $35 credit after the completion of their second cleaning. That's $50 back in your pocket!
Here's how:
Have your friend leave your name in the "Good To Know" section of our booking page . Alternatively, they can name-drop you on the phone or by email!
Or
Click below to get your personal Referral Code to share with your friends! We'll email you your code.
Share the Love & Let the free time roll!